Contact Information
Click here for orders or questions:
Terms and Conditions
PayPal or Credit Cards, Debit Cards, Check Cards..

Paypal will insure the fastest shipping response. (usually the next
business day) ,Credit cards are accepted only through paypal. Our Paypal
address is alamanceattic @ gmail.com . Sorry Money orders and checks are not
accepted, please EMAIL US FOR ADDED COST FOR Insurance WHICH is optional
but please understand that if you choose not to purchase insurance then I
can not be held responsible for loss or damage during transit. A( 7 ) DAY
RETURN POLICY AND NO REFUNDS ON SHIPPING CHARGES.
Copyright © AA2008-2012
==================================================================
Senator Gaylord Nelson, Founder of Earth Day
While sponsoring significant environmental legislation, Senator Gaylord Nelson will be long remembered as the founder of Earth Day. First held on April 22, 1970, Earth Day has become an annual national event to learn about ecology and what we can do to reduce environmental harm. Senator Nelson's interest in the environment started as a boy and continues after he left the Senate in 1981. Nelson is still active in promoting Earth Day and is a counselor to The Wilderness Society, an organization in Washington, D.C. devoted to protecting the environment. In 1995, Senator Nelson was awarded the Medal of Freedom in recognition of a lifetime of public service.
History and war books for sale new & used...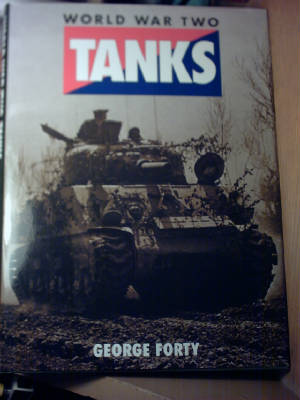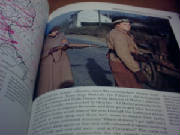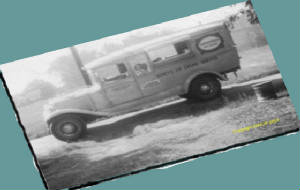 Click Link to "Mugs & Mousepads" page for Coffee cup mugs & Mouse pads, of family and tractors, trucking interest items. Thanks
................................>>>>>>